Specialty Drying Solutions
Mobile DRi originated when Hurricane Katrina demonstrated a clear need for rental drying solutions in the wake of disaster. Since then, we've consistently provided rapid response and reliable solutions across nation whenever disaster struck, proving our reputation as a dependable rental partner that could handle any job, large or small. But our services go well beyond disaster response. Even during the day to day operations of normal life, Mobile DRi has the knowledge, experience, and equipment to provide specialty drying solutions to a number of different applications. Whether it's industrial, construction, or structural drying, Mobile DRi knows the value of providing its partners with consistent results.
Industrial Drying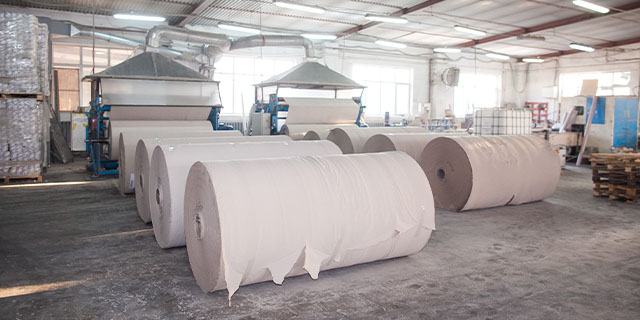 Construction Drying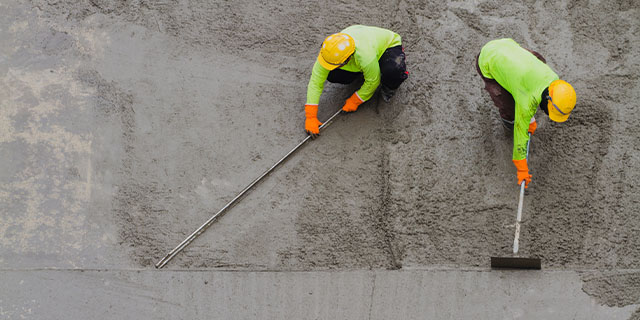 Structural Drying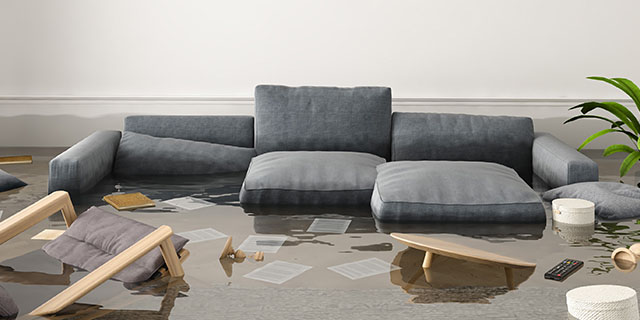 Contact us today!
Please fill out the form below to receive a quote.
---